LOOMIS LAW OFFICE
Innovative Problem Solving. Successful Negotiations. Effective Representation.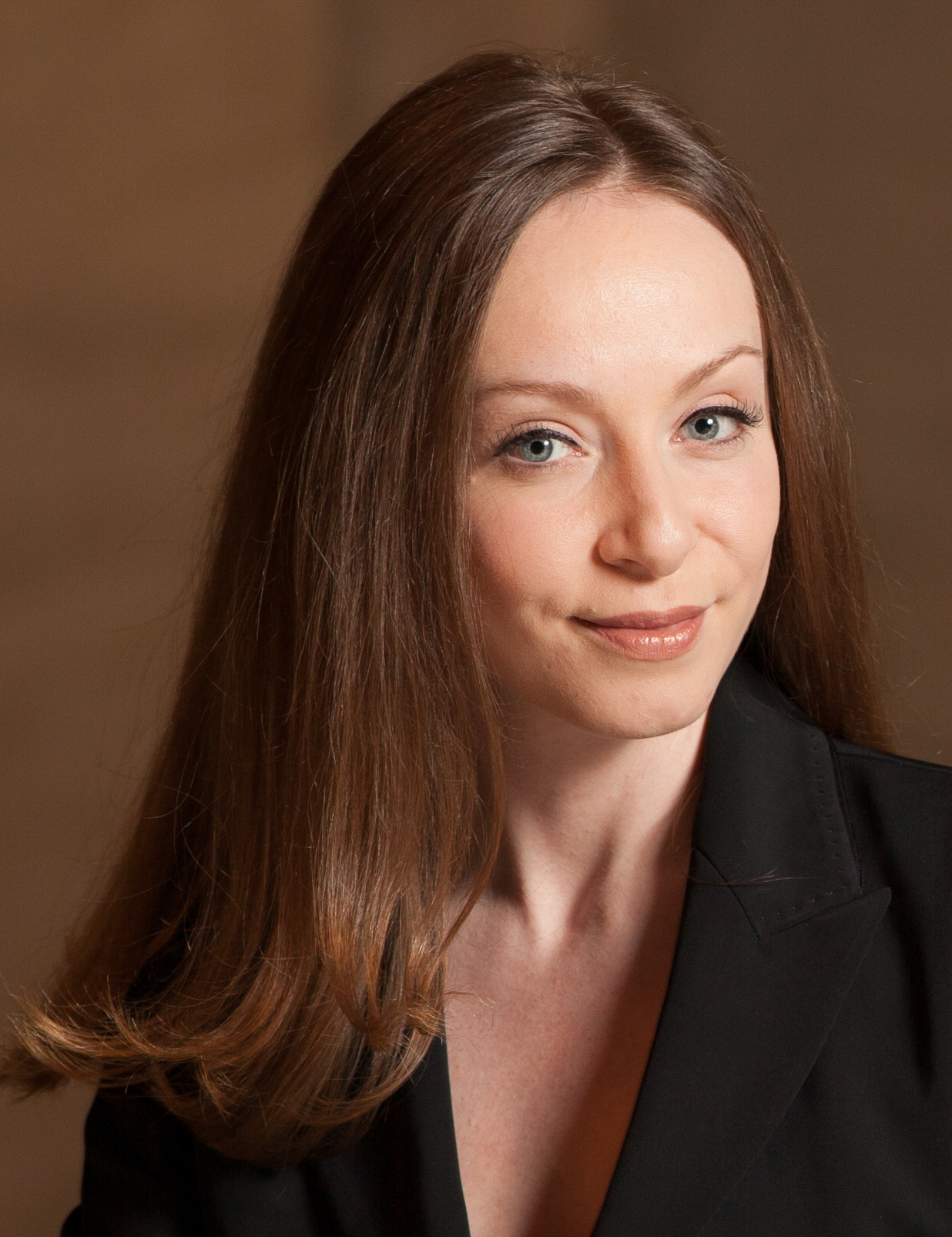 ABOUT CYNTHIA LOOMIS
Specializes in Mineral Lease Agreements and other contracts related to Oil and Gas Development on behalf of the small mineral owner or surface owner.
Cynthia specializes in negotiating and drafting agreements involving oil and gas matters, including: leases, lease modifications, lease assignments, surface usage agreements, compressor station agreements, and pipeline right of way agreements. Her clients include small mineral owners and surface owners with property in Doddridge, Tyler, Ritchie, Harrison, Wetzel, and Gilmer counties. Cynthia is also partnered with local co-counsel to handle personal injury matters and insurance bad faith claims. Additionally, Cynthia handles ancillary probate administration to assist mineral owners in curing the title of inherited mineral rights. Cynthia is available for select title problems.
OUR PRACTICE AREAS
Specializes In Surface Rights, Mineral Leasing, Civil Litigation, And Probate Matters
"You will not get what you deserve; you will get what you negotiate."
Unknown